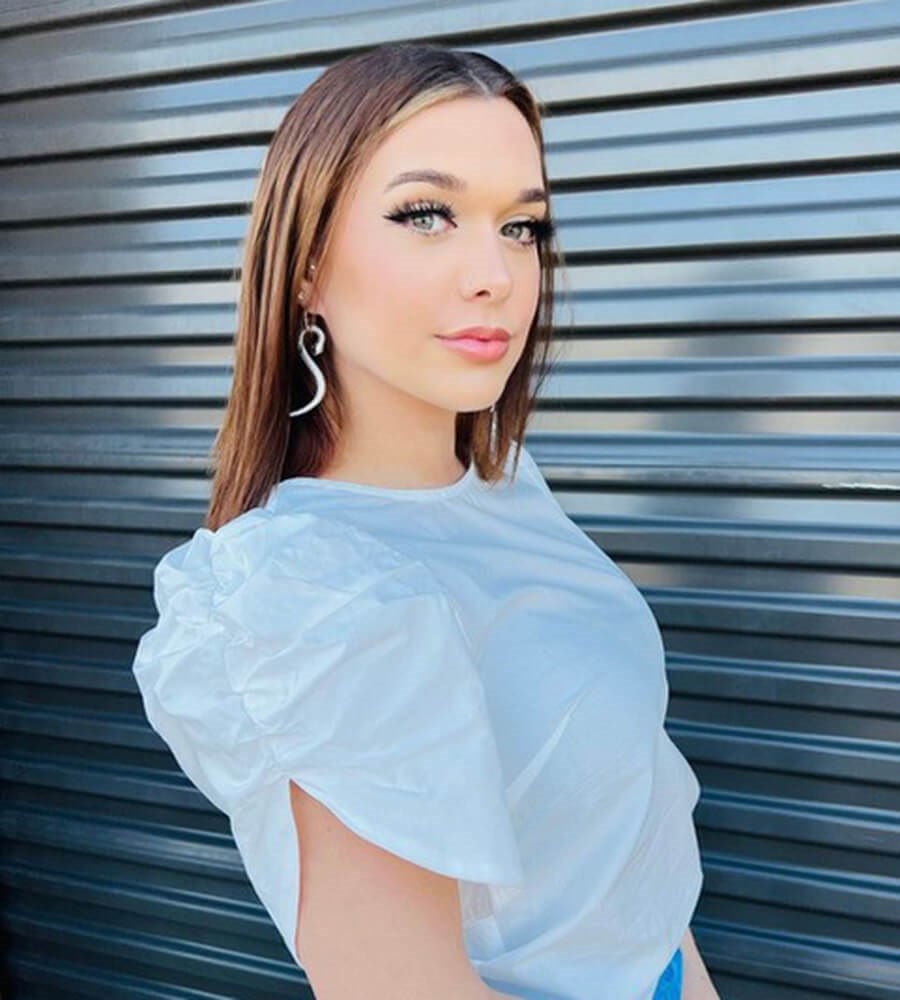 Ella is an experienced Esthetician committed to helping you reach your beauty goals. She has had advanced training in facial and body waxing, chemical peels, microneedling, lash and brow lifts, and HydraFacials. She is also a highly rated makeup artist, getting her clients ready for all kinds of events from weddings to the Grammys and CMAs. She is currently furthering her education through nursing school to expand her services into the field of Medical Aesthetics.
Brow Lamination - $80.00: Brow lamination is done using a gentle perm solution, a neutralizing lotion and moisturizing treatment to temporarily relax and redirect the brow hairs into place. Customized brow tint included! Results last 6-8 weeks.(includes tinting and wax in service with the time added in)
Brow Shaping - $25: Brow wax and trim
Brow Tinting - $15
Brow Shape + Tint - $35: Brow wax with a customized tint.
Lash Lifts - $100.00: A low-maintenance process that lifts and curls your natural lashes, giving the appearance of longer, fuller lashes. Includes complimentary tint. Results last up to 8 weeks! includes tinting in service, with the time added in)
COMBINATION Lash Lift + Brow Lam $170.00 (60 minutes): An iconic duo. Great individually and even better together. Service includes lash lift and tint, brow lamination, wax, and tint.
Lash Tinting - $25
Dermaplaning - $95.00: This exfoliating treatment removes "peach fuzz" and dull surface cells to brighten your complexion and enhance product penetration. Your skin is cleansed, exfoliated, hydrated and protected.
Chemical Peels (MicroPeel Sensitive, MicroPeel 20 and 30)
ClearLift photo rejuvenating laser